Demain
The philantropic program for
a brighter tomorrow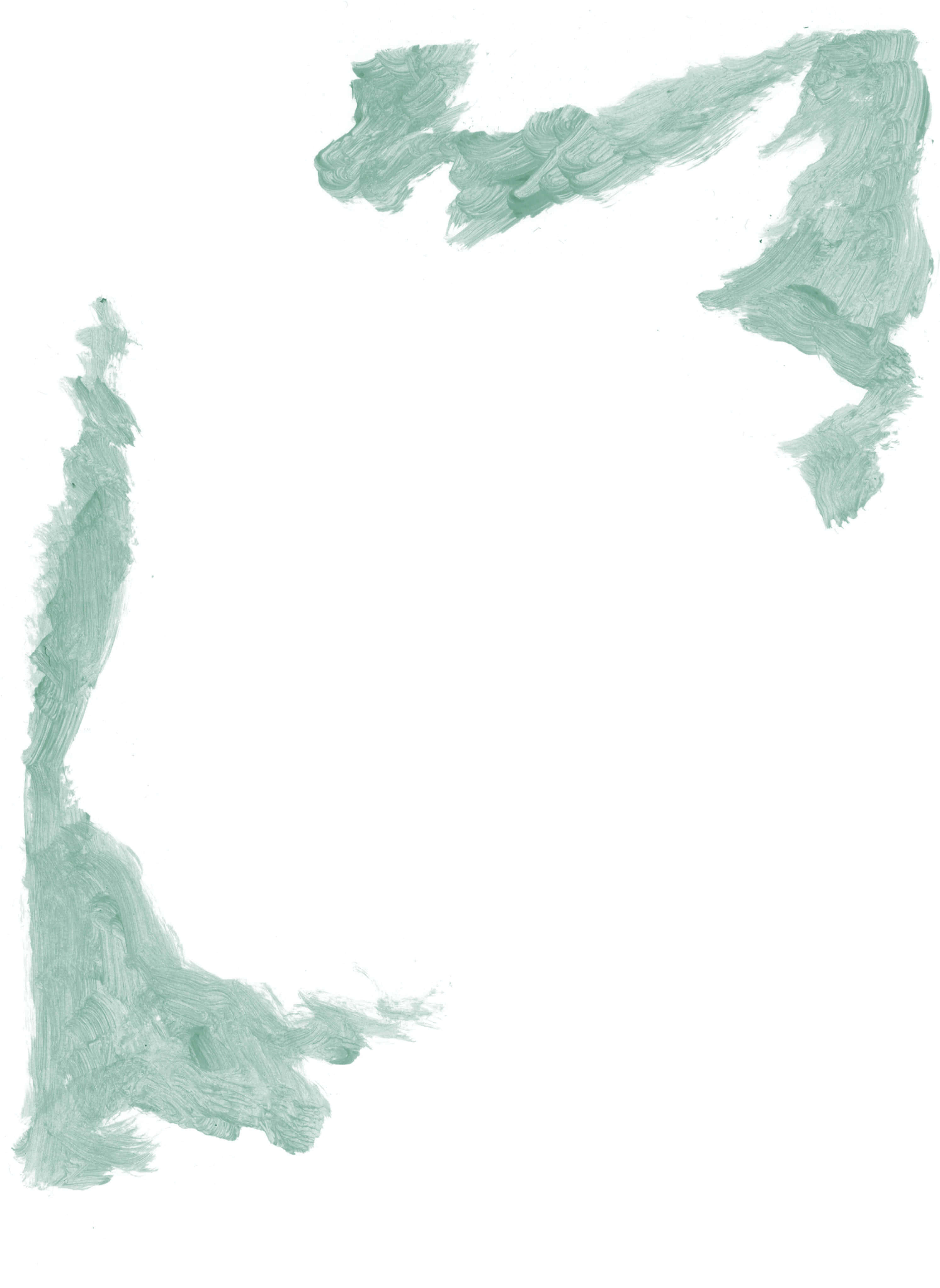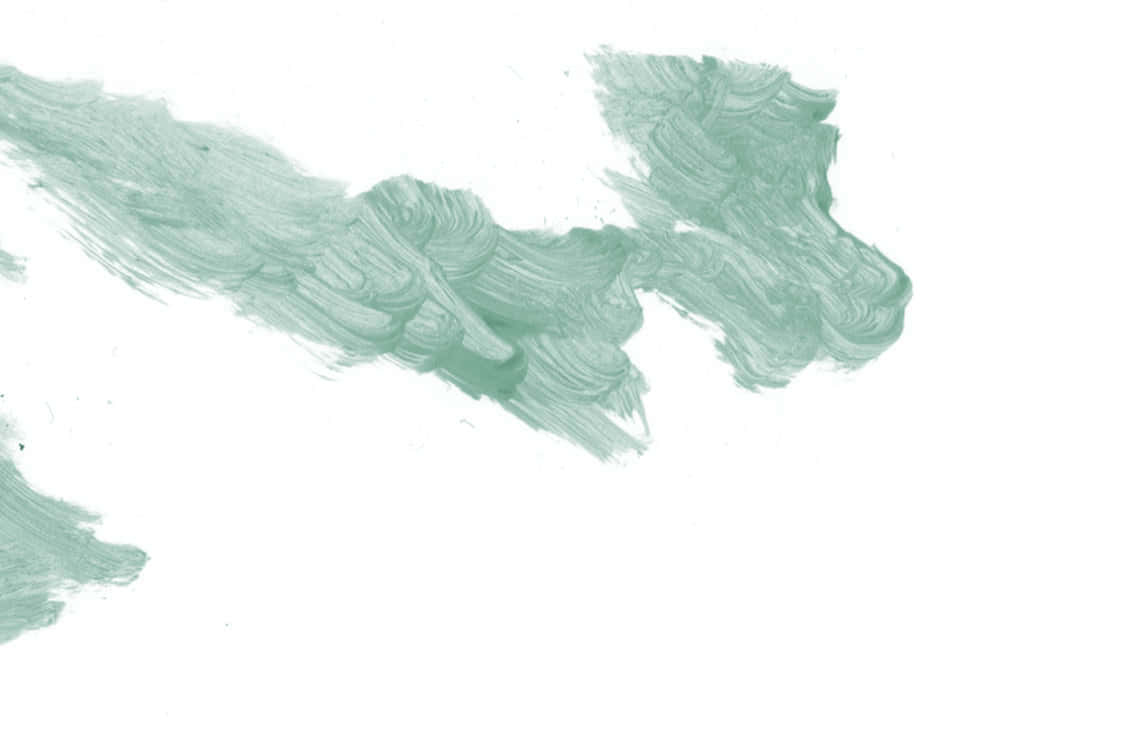 A PHILANTHROPIC PROGRAM FOR EQUAL OPPORTUNITIES
Under the same sky
Meaning tomorrow in French, DEMAIN was born from a desire to support concrete actions in favour of fair access to education, to culture and equal opportunities. Since its creation in 2017, we have raised 4 million euros to support thousands of children, teenagers and adults through three partner charities: La Voix de l'Enfant, Sport dans la Ville and Démos. Even though we have exceeded our targets, we know that there is still so much more that we can achieve. The current health crisis, which has affected us all, continues to exacerbate the issues and injustices of our society; more than ever, charities need our help to pursue their important work and continue to help those in need.
Therefore, we thought of a simple way to make donating easier: by SMS. From France, you can now text 'DEMAIN' to 9 21 21. Each message allows you to donate €5, which will be added to your monthly phone bill.
Currently, this type of donation can only be made from France in euros, however, more is to come for our international friends.
Every action and each SMS sent, will not only spark hope and help us to imagine a better future, but allows us to start creating it from today, every day. We wish you as much love and joy as possible and above all good health for you and your loved ones. Thank you for yesterday, today and for tomorrow.

Take care,
Morgane Sézalory
Act for

2 ways to help up support more children and projects around the wolrd:
N°01
TAKE PART IN THE CALL OF THE 21ST
Every 21st of the month, our partenaires Sézane & Octobre donate 10% of their global daily sales to DEMAIN. Every month, the brands also propose a new solidarity creation, from which all proceeds are donated to DEMAIN.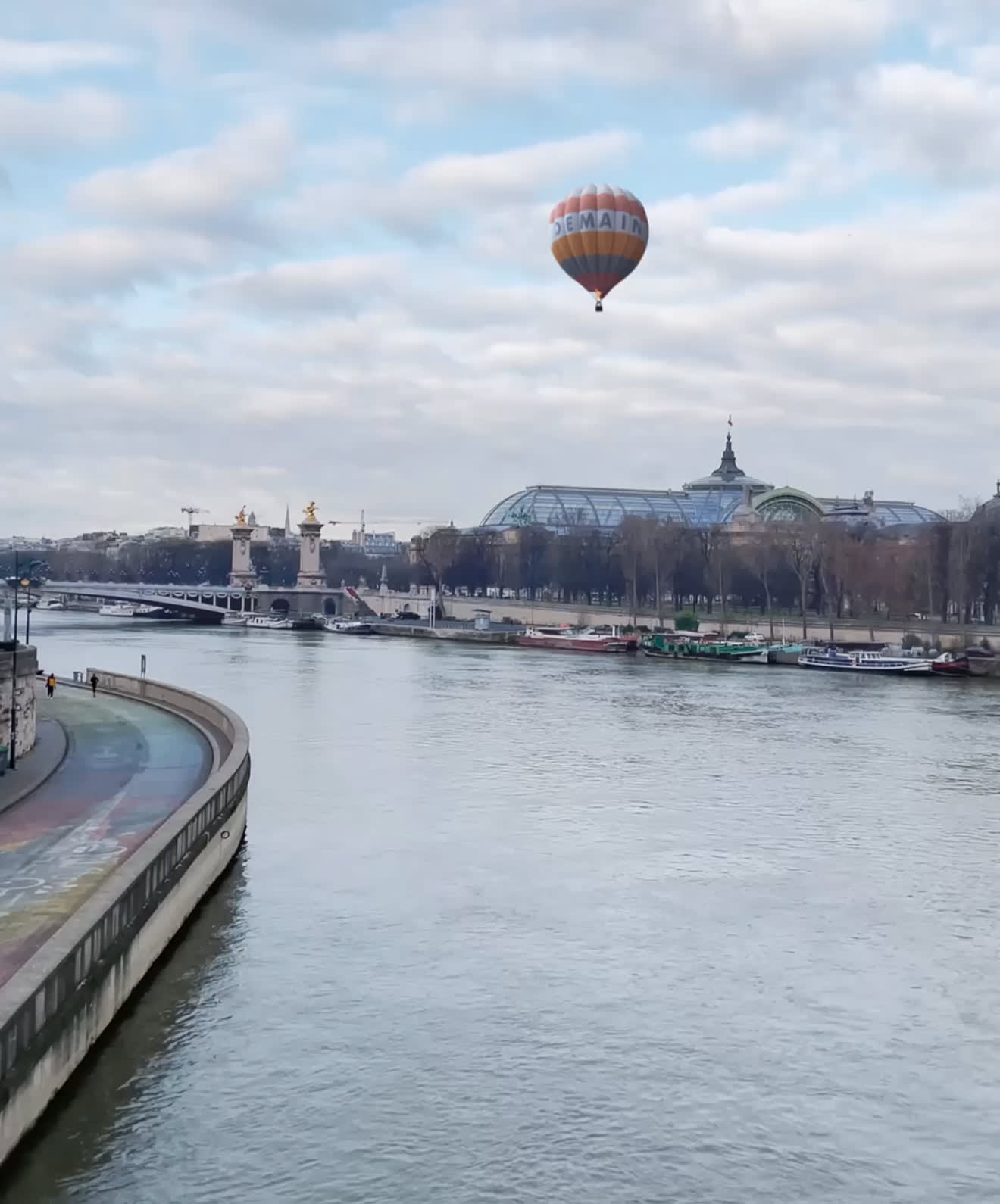 N°02
Support the solidarity gallery
Artists draw for demain and sell their work in aid of the solidarity program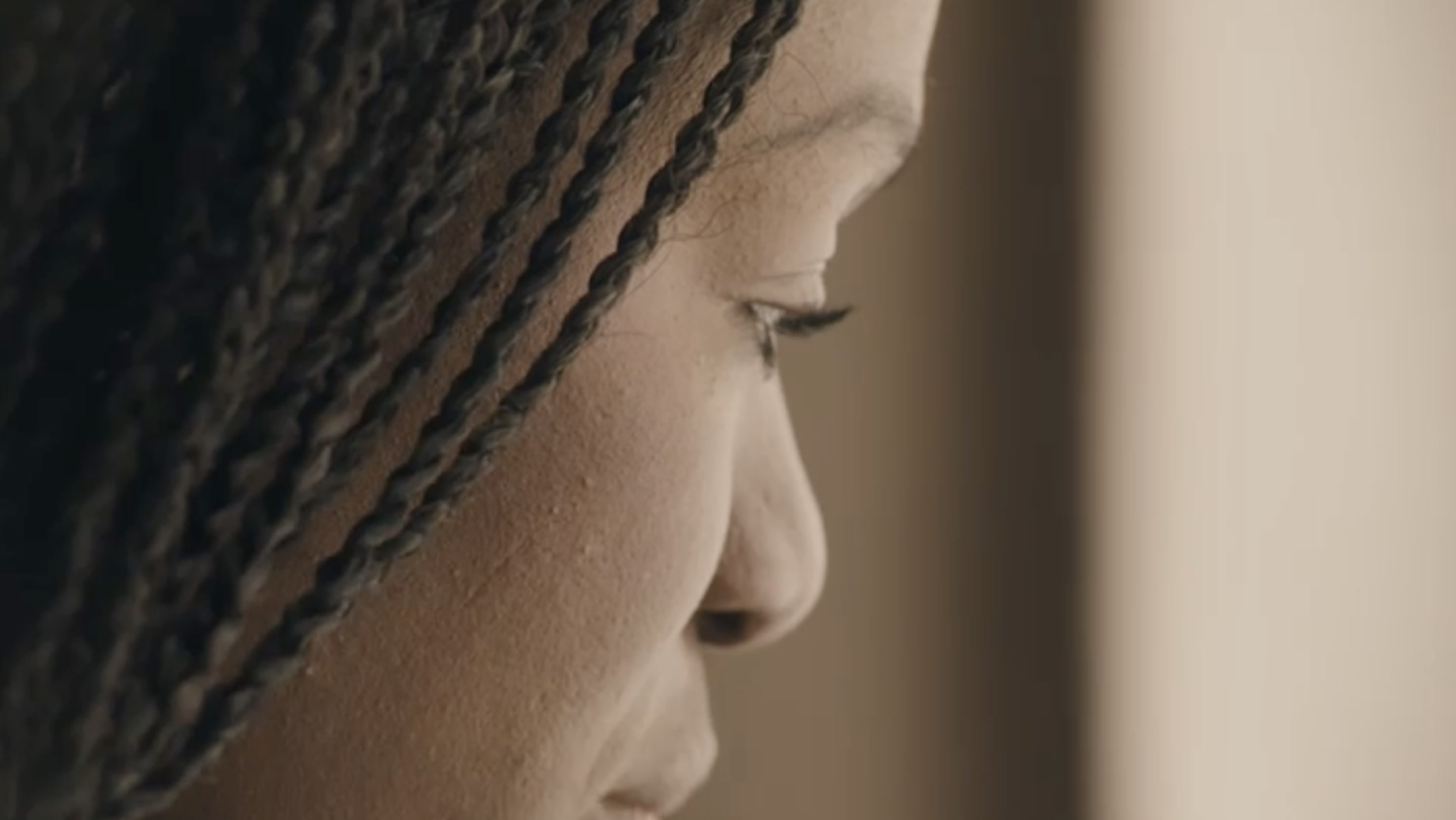 30 000

Children supported
every year

4 M

4 million euros
raised since the creation of demain in janaury 2018

+200

Projects financed
by Demain
every day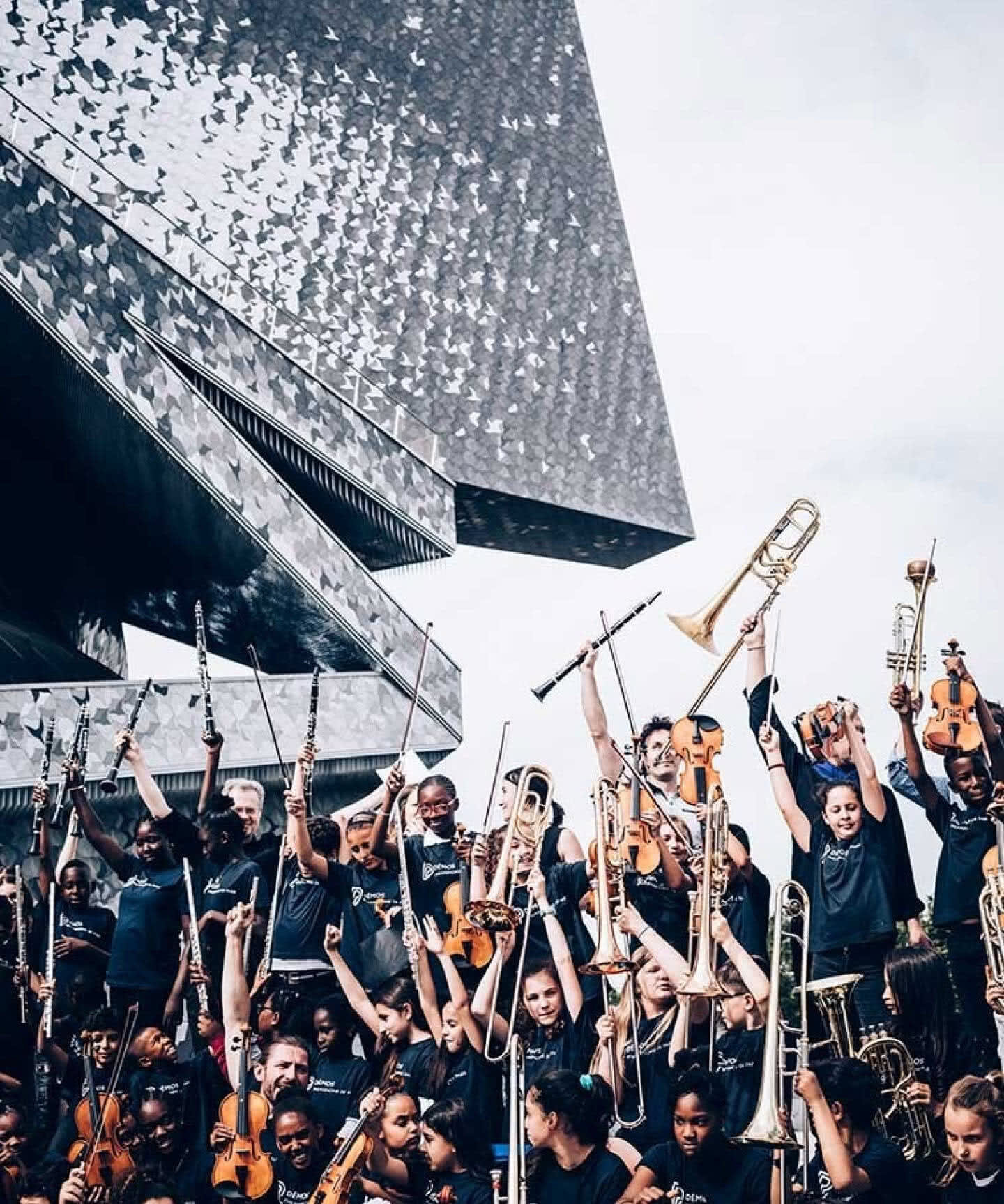 Find out more about the program
The endowment fundDEMAIN is an independent endowment fund that was created on the 14th of March 2018.
Exclusively made up of volunteers, it is responsible for redistributing the funds to the partner charities, the initial audit of the organizations, as well as measuring the impact of their work.
The management of the funds and the funds raised is itself controlled by an external auditor.
Every trimester, the funds for partner charities are gathered to establish milestones and determine the financial priorities.